Accepting Applications For 2018 – 2019
Study Skills Session for National Sport Academy Student Athletes Attending Central Memorial High School
Tuesday, March 13, 2018 during class.
Review how to study to get results.
Effectively manage the semester workload.
Addresses the challenges of time management, being organized and other realities interfering with study practices.
Presented by Ms. Connop – CMHS staff.
Winter Classic Outdoor Game Recap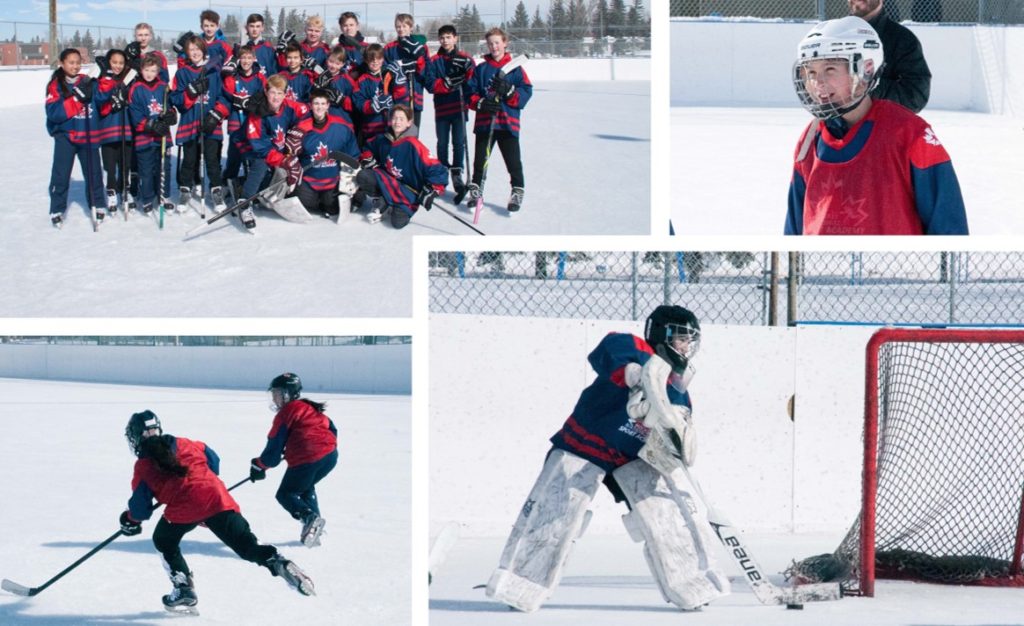 The wind blew, the ice was melting and slushy on the south side of the outdoor rink at Willow Ridge, but the game went on. Parents dressed for winter and huddled out of the wind. It was a real game with goals and penalties contested, questioned and debated. New fashions were displayed to look good and to stay warm. In a hard fought battle, the blue scored 10 to the reds 9. Great game everyone!
National Sport Academy Lacrosse Guest Speaker – Jeff Pilon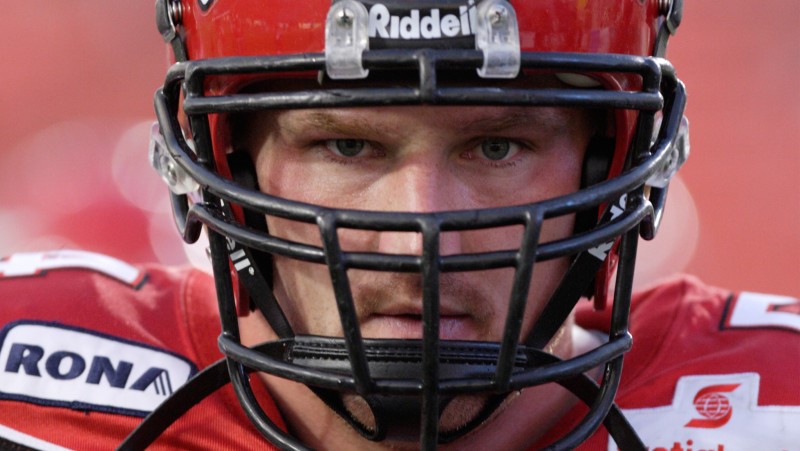 A special thank you to Jeff Pilon for being the National Sport Academy Lacrosse guest speaker on Thursday, March 8, 2018. With all of Jeff's life and sport experience, he provided an incredible perspective on the life of a high performance student athlete and professional athlete from his days playing for the NCAA Syracuse Orange, XFL, National Football League and the Canadian Football League – Calgary Stampeders. Jeff is Canadian born in Ottawa, Ontario, was an offensive tackle, a CFL West All-Star, won 2 Grey Cups over a 10 year career.
Jeff, great information and energy. Thank you.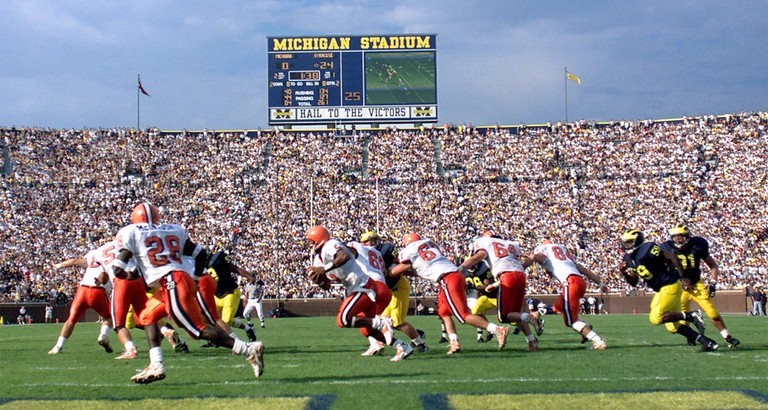 Winter Classic Outdoor Game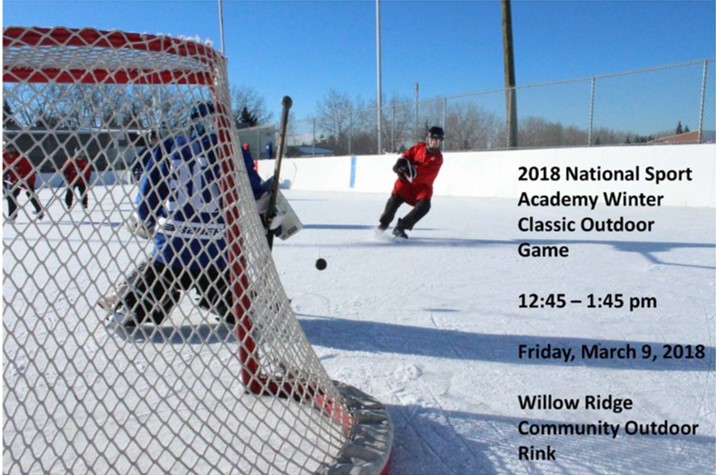 National Sport Academy Hockey – Winter Classic Outdoor Classic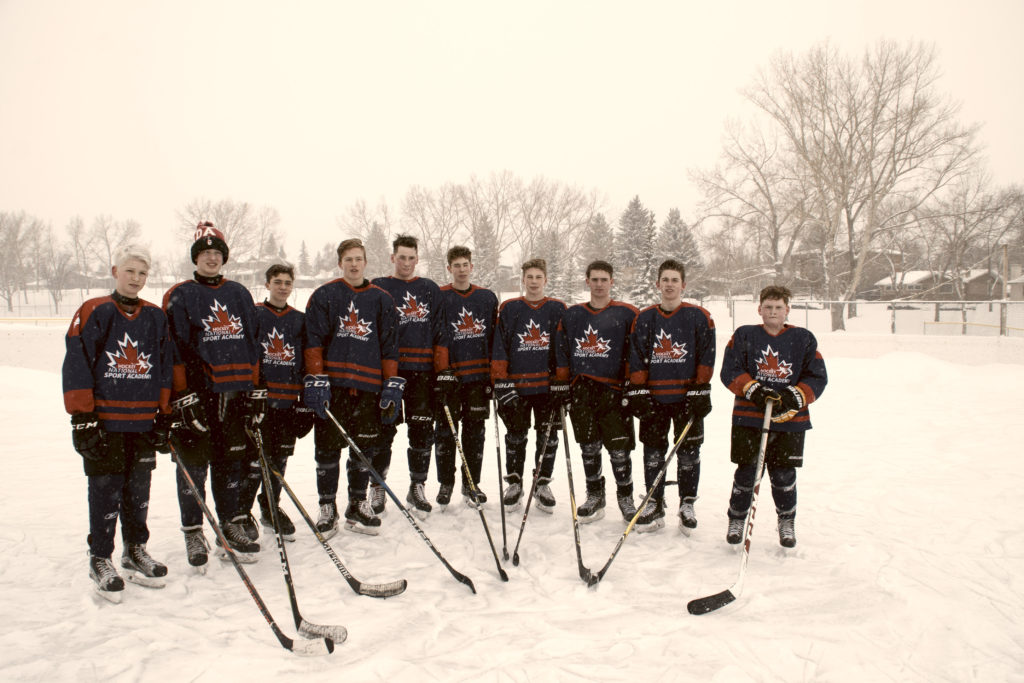 National Sport Academy Lacrosse Student Athletes Crowned Junior Division 2 Football City Champions
Congratulations to National Sport Academy Lacrosse student athletes who were members of the Central Memorial High School championship team – Josh Halcro, Colin Harle, Hunters McChesney, Cole Pederson, Calvin Pederson, Brock Saunders, Colton Jones

National Sport Academy Baseball Student Athletes – Success in 2017.
Babe Ruth All Star Outfielder (A League) – Brad Mikalishen
Babe Ruth Top Hitter Award (A League) – Brad Mikalishen
Babe Ruth Playoff MVP (AA League) – Ethan Balogh
Babe Ruth All Star Outfielder (AA League) – Ethan Balogh
Babe Ruth All Star Pitcher (AAA League) – Bayley Hartl
Babe Ruth Top Pitcher Award (AAA League) – Bayley Hartl
Babe Ruth Matt Krol​ Award for Sportsmanship:

Brad Mikalishen – Royals
Nolan Hines – Pirates​