Accepting Applications For 2019 – 2020
RT Alderman School Open House
Time: 6:00 – 8:00 pm
Date: Thursday, February 7, 2019
Location: RT Alderman School (725 Mapleton DR. SE)
Learn more about the National Sport Academy – Hockey, Lacrosse.
Learn more about RT Alderman School (RTA) and the National Sport Academy and they work together to allow student athletes to combine academics and athletics in their day.
Esso Minor Hockey Week Champions
Congratulations to National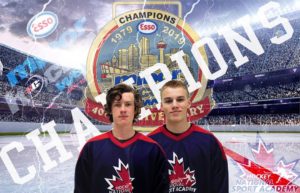 Sport Academy Hockey student athletes, Connor Radke (Trails West Wolves) and Joel Klassen (Northwest Warriors) and their teams for their 2019 Esso Minor Hockey Week championship.
2018 Winter Blast Lacrosse Tournament
Congratulations to National Sport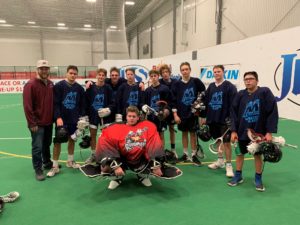 Academy Lacrosse student athletes, Colton Jones, Jarod Norris, Alec Munn, Brock Saunders, David Cragg, Josh Goodman, Jackson Foord, Aidan Smith, Garrick Stevens and Haiden Merriam for the great showing at the 2018 Winter Blast. The team was led by National Sport Academy alumni and coach Joe Vetere. The boys showed very well but unfortunately lost out in the semi finals. Good showing guys.
Siena White Competes in Encinitas, California
Siena White, National Sport Academy FlexSports student athlete at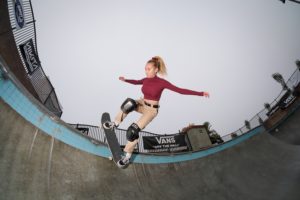 Central Memorial High School is a very good skater – that is skateboard skater! Siena just returned from Encinitas, California where she competed and trained in the Exposure Skate Competition. Seina was in the 15+ amateur division for bowl skaters.
Brock Saunders Makes Ireland's U20 Field Lacrosse Team
National Sport Academy Lacrosse student athlete at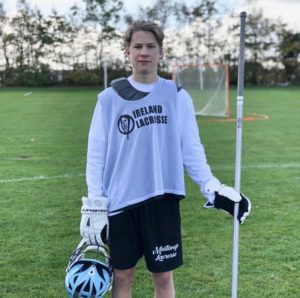 Central Memorial High School and member of the Sabrecats, Brock Saunders, is a member of Ireland's U20 field lacrosse team. Brock recently returned from Ireland where he tried out for the team and visited family. Brock will be a member of Ireland's U20 team in the European U20 Field Lacrosse Championships in Prague in July 2019. Congratulations Brock.
Baseball Hitting Instructor, Coach Tewksbary, Sharing Expertise With National Sport Academy Baseball Student Athletes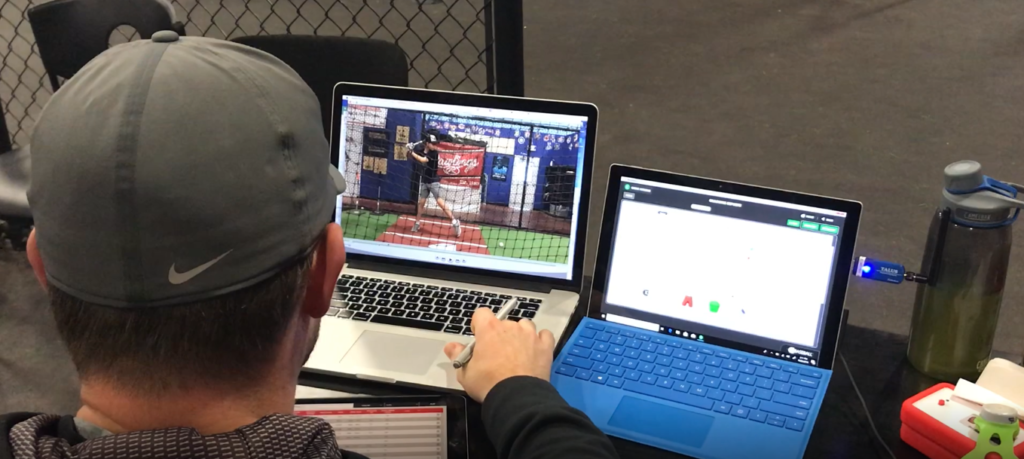 Coach Tewksbary's became one of the most sought after hitting instructors after helping unlikely journeyman Chris Colabello get to the big leagues and then becoming a catalyst for Josh Donaldson's rise to AL MVP in 2015. Tewksbary's client list also includes AJ Pollock (Diamondbacks), Jose Bautista, and dozens of other big leaguers.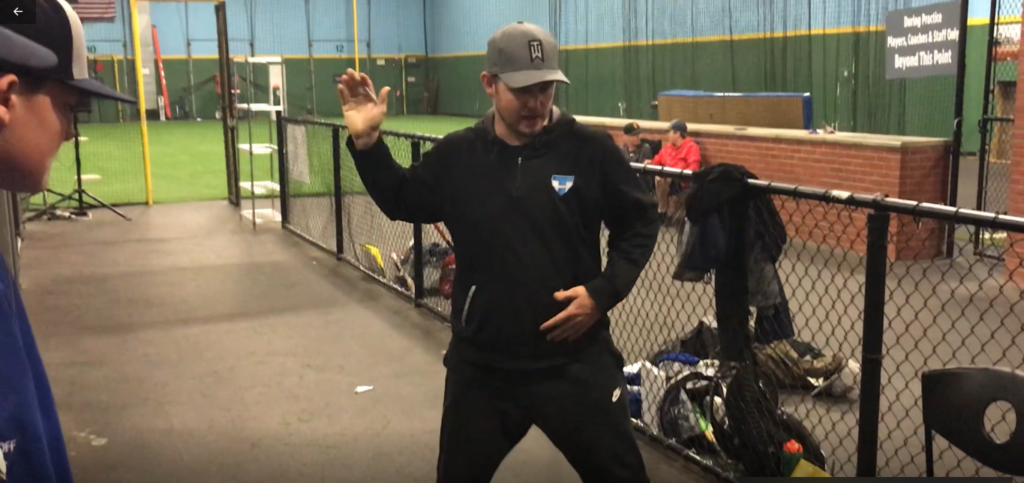 Coach Tewksbary is the co-founder of AB Athletic Development in Nashua, NH. Since 2008, he has grown AB from a part-time passion project into a full-time career with a 7,000 square foot facility and clients around the country and Major League Baseball. Coach Tewksbary is also a special assistant for the Italian National Team as they prepare to qualify for the Olympics.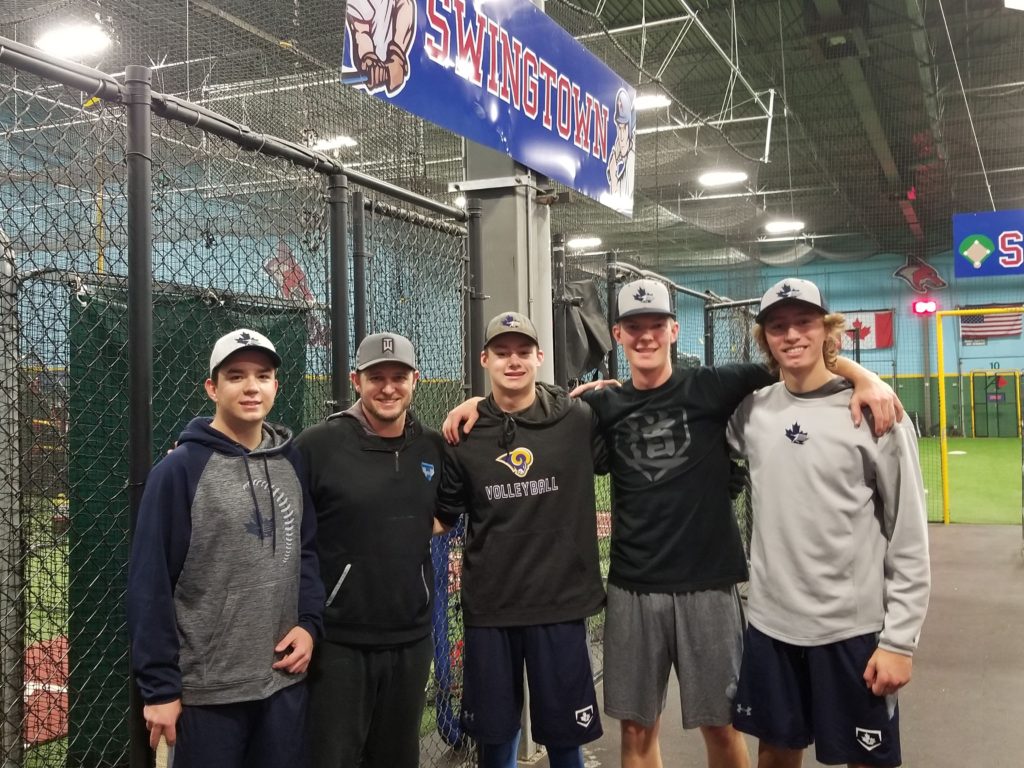 A School For Student Athletes!!!
National Sport Academy Connected Campus
The National Sport Academy Connected Campus (NSACC) is a unique school for busy student athletes wanting to combine excellence in education and athletics. NSACC student athletes often need to access training, attend competitions and access their club high performance coaches during the day which can conflict with the traditional school and classroom experience. The NSACC experience accommodates the busy lifestyle of the student athlete so they may be successful academically and athletically. This includes:
Student athletes take the Alberta Education program of studies – the "Alberta curriculum" that is recognized by colleges and universities worldwide, the same as Alberta students in a traditional classroom.
A low teacher student ratio.
Expanded learning hours, days and weeks to accommodate and be available to the student athlete, when they need it. School hours are 8:30 am – 3:00 pm. Support from teachers is available 8:00 am – 5:00 pm. Support for student athletes when they need it – no non-instructional days, no spring break – you schedule your holidays or days off in consultation with your coaches, teachers and family. This gives student athletes more choice and more flexibility to learn and receive support. The NSACC provides a unique and supportive environment to be a successful student athlete.
The ability to have an individualized program. For example, an academic schedule that permits and encourages you to work ahead and prepare for being absent from school because you are competing in a national championship in a few weeks.
Creating a classroom culture where busy male and female student athletes are valued and supported. Their accomplishments are celebrated.
Support and encourage a healthy successful student athlete lifestyle by combining academics and athletics to achieve their goal of competing in their sport at the highest level and pursuing their goal of attending a college / university (NCAA or U Sports etc.) and competing in varsity sports.
Study Skills For the Kinesthetic Learner – National Sport Academy Student Athletes
National Sport Academy student athletes attending Central Memorial High School
Wednesday, October 17, 2018 during the National Sport Academy training period.
Review of an effective system that works.
How to take notes, review notes and prepare for exams.
How to maximize the use of your notes to study to get results.
Addresses the challenges of time management, being organized and other realities interfering with study practices.
Presented by Ms. Knowles – Central Memorial High School staff.

Next session: Wednesday, November 14, 2018 – Written Expression – The Three Levels of Writing
National Sport Academy Lacrosse Guest Speaker – Jeff Pilon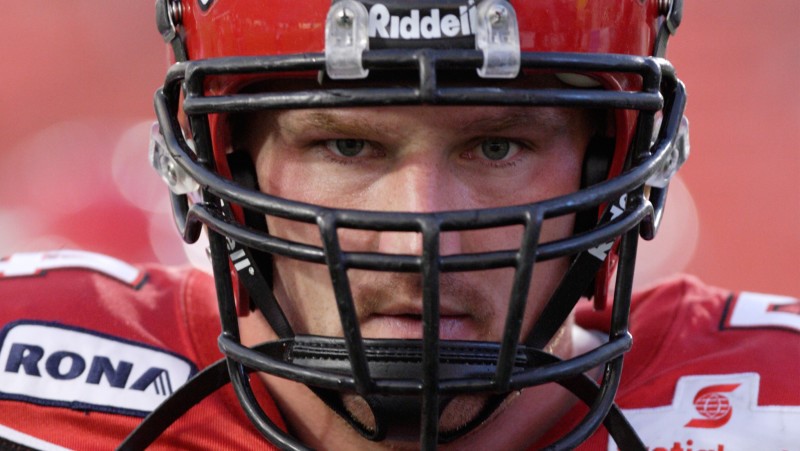 A special thank you to Jeff Pilon for being the National Sport Academy Lacrosse guest speaker on Thursday, March 8, 2018. With all of Jeff's life and sport experience, he provided an incredible perspective on the life of a high performance student athlete and professional athlete from his days playing for the NCAA Syracuse Orange, XFL, National Football League and the Canadian Football League – Calgary Stampeders. Jeff is Canadian born in Ottawa, Ontario, was an offensive tackle, a CFL West All-Star, won 2 Grey Cups over a 10 year career.
Jeff, great information and energy. Thank you.
National Sport Academy Hockey – Winter Classic Outdoor Classic